Orbot - Definition from the Hotspot Shield Encyclopedia
Orbot is an Android application that allows its users to access the Tor network and provide them with anonymity when browsing the web and sending emails.
Orbot acts as a proxy and provides security and encryption to a user's internet traffic – This is achieved by sending data through the Tor network's large relay network around the world so the data cannot be traced back to its source. Orbot offers privacy for web surfing, instant messaging and Twitter aside other features. The software is free to download and open source – It is available on Github and the Google Play store. Orbot was created by the Guardian Project that creates applications and software relating to online privacy, security and authentication.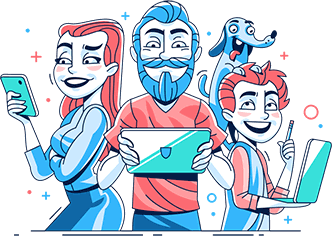 Download Hotspot Shield VPN. It's Free!
Join over 650 million users already enjoying absolute Internet Freedom around the world by downloading Hotspot Shield VPN.
We don't store or share your IP address