Bitcoin Classic - Definition from the Hotspot Shield Encyclopedia
Bitcoin Classic is a fork of the standard Bitcoin procedure and is used to try and increase the processing capacity of transactions and increase the size of a block limit.
Bitcoin classic promotes the increase of a block size from 1MB to 2MB, and also aims to move the utilization and maintenance of Bitcoin to the Bitcoin community. In traditional Bitcoin operations, blocks are used to collect transactions and roughly 3 transactions can be processed per second; with an increased block limit, this could effectively double the transaction amount. If Bitcoin classic was used, it would effectively make the original and standard Bitcoin obsolete.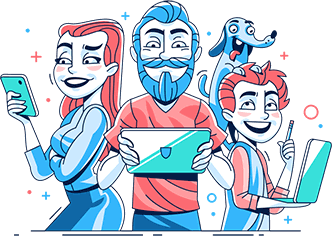 Download Hotspot Shield VPN. It's Free!
Join over 650 million users already enjoying absolute Internet Freedom around the world by downloading Hotspot Shield VPN.
We don't store or share your IP address